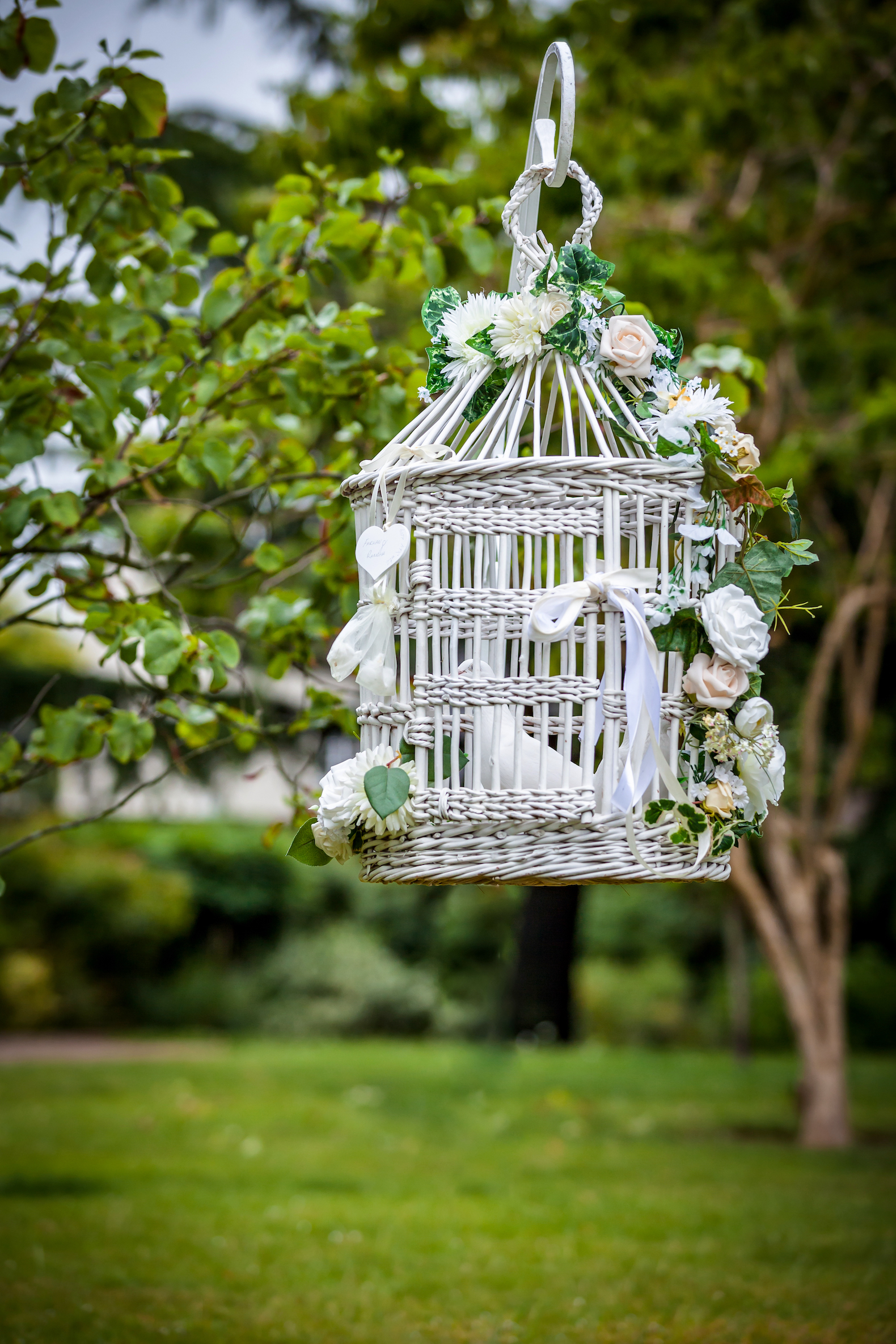 Get in touch
Please feel free to give me a shout if you have any questions, big or small, or to enquire about availability for any of my photography services.

I can be contacted on 07739462987
theultimatecreation@hotmail.com
or drop me a note via the form.

I can also be contacted on my social media accounts Instagram and Facebook.